When it comes to dry cleaning there are certain things that you need to know. All clothing items and fabrics have different requirements. You need to be aware of these requirements in order to ensure that you do not end up damaging your clothes.
However, people are often in a hurry to get done with laundry and they often forget to sort it. The result? Ruined clothes that are definitely not the same color when you put them in.
Here is a look at some dry cleaning tips, which can ensure that your clothes do not get damaged:
Do Not Ignore The Label
Clothing manufacturers always add instruction labels to all their products. There are certain clothing items, which only require dry cleaning while there are others, which need to be washed as well before you dry-clean them.
You also need to be aware of the cleaning items that you use in order to dry-clean your clothes. For example, some homeowners prefer to use items like bleach not knowing that it can completely ruin their clothes.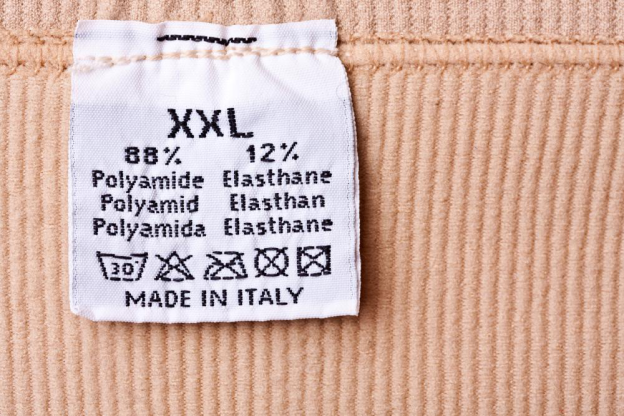 Bleach might also cause your clothes to lose their color and vibrancy and adversely affect the quality of your clothes. Reading the label can help you prevent any of these problems from occurring.
Keep The Cleaning Cycle In Mind
When it comes to washing clothes, every item of clothing has separate requirements. For example, shirts need to be washed after each wear whereas suit jackets can be used more than once before they require washing.
The washing cycle of your clothes can vary as per the nature of work, sweat, and usage. Make sure you air your clothes before re-using them. In addition to that, you also need to make sure that you hang the clothes properly. This helps prevent wrinkles from forming on your clothes.
Do Not Use Too Much Detergent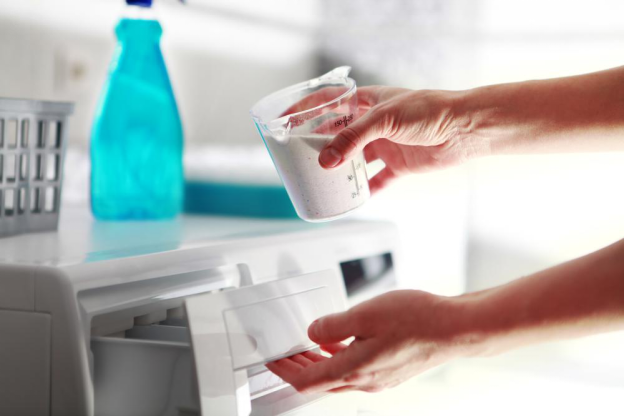 Do you think that pouring too much detergent in the machine will give you cleaner clothes? You are mistaken. In fact, using too much detergent can completely ruin your clothes. The right way to treat a stain is to act immediately on the affected area.
Hang The Clothes In Order To Let Them Dry
Most people are not aware of this but your clothes start shrinking while you are drying them. Hang drying your clothes can help prevent this problem. This method of drying your clothes can also help you reduce your energy costs.
You also have the option of hiring professional dry-cleaning services. Get in touch with us. We offer same day dry cleaning services. In addition to that, we also offer spot cleaning laundry services in Miami. You can contact us at 305-754-6711.