Remember that old saying "Clothes make a man?"
Well it's true because clothes are a direct reflection of your self-image. In addition to changing your appearance they also affect your confidence and health.
This is especially true in case of designer duds. However, taking care of them can be tough. Most of these clothing items are delicate and expensive and can easily get damaged if not washed properly.
Here's a look at some cleaning tips which can ensure that these clothes last for a long time:
Read the Label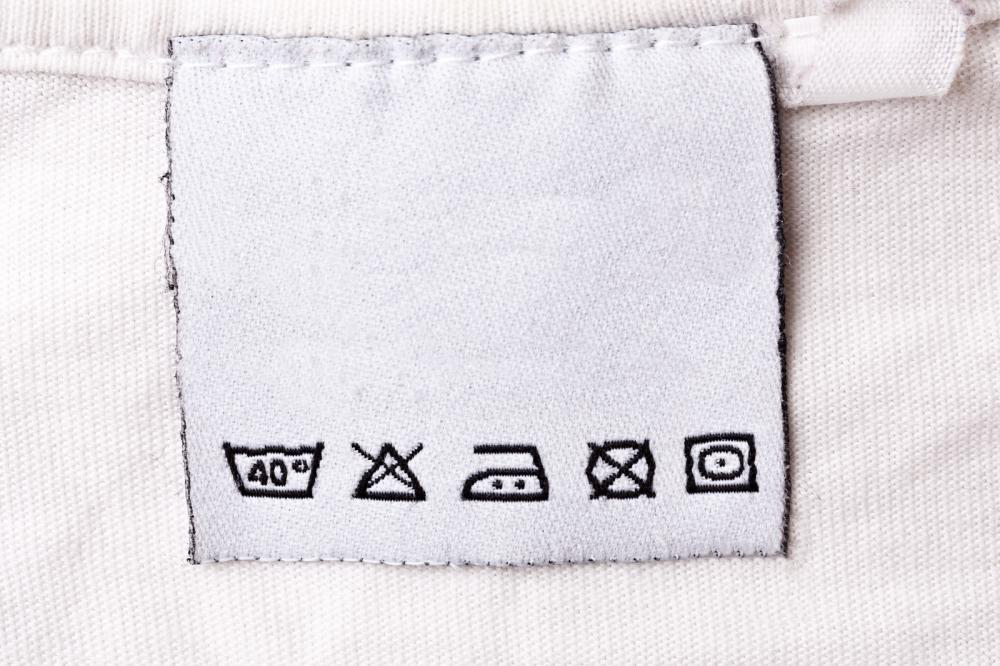 You can't wash all kinds of clothes in the washing machine. This is especially true in case of designer clothes which can lose their shape when they are washed by hand. This is why you need to pay attention to the clothing labels.
All clothing items have labels which provide details regarding how the clothes should be washed. For example, if there is a washing symbol on the label, it's a sign that the clothes can be washed.
Wash Leather and Suede Jackets Once A Season
Cleaning leather and suede is not easy. Slightest mistakes can result in the fabrics cracking. This is why you are better off leaving this in the hands of professionals like International Professional Cleaners.
These people will spot clean the jackets and blazers and make sure that they stay in good condition for a long time.
Wash Jeans after Wearing Them 3-4 Times
Jeans and denim are known to mask dirt and this is why you don't need to wash them as often. The thing about jeans is that people often end up washing them too often. This damages the fabric making it look worn out, prematurely.
Therefore, avoid washing jeans too often. Washing it after wearing it for 3-4 times will get the job done.
Hand Wash
Washing machines are convenient to use but in case of some clothes hand wash is a much more preferable option. The biggest advantage of hand washing clothes is that it can enhance their lifespan.
It also makes spot cleaning a lot easier since you can wash the stain immediately instead of letting it settle in.
Dry Clothing Flat
Most people prefer using dryers; however, it's not a good choice because it pulls out the lint. This subsequently results in tears and rips. A much better option is to hang wet clothes and let them dry naturally.
Direct sunlight also kills the bacteria that might be there on your clothes.
Looking for professional dry cleaners in Miami? Get in touch with us. We offer a wide range of laundry services. Contact us at 305-754-6711 for details.