Remember that episode from Friends when all the female leads dressed up as brides? Well that's how most women feel about their wedding dresses. It's a special day and they want the memories to last for years to come.
The thing about wedding gowns (or any other garment for that matter) is that they need care in order to last long. Let's look at some ways you can ensure that:
Know The Difference Between Preservation and Dry-Cleaning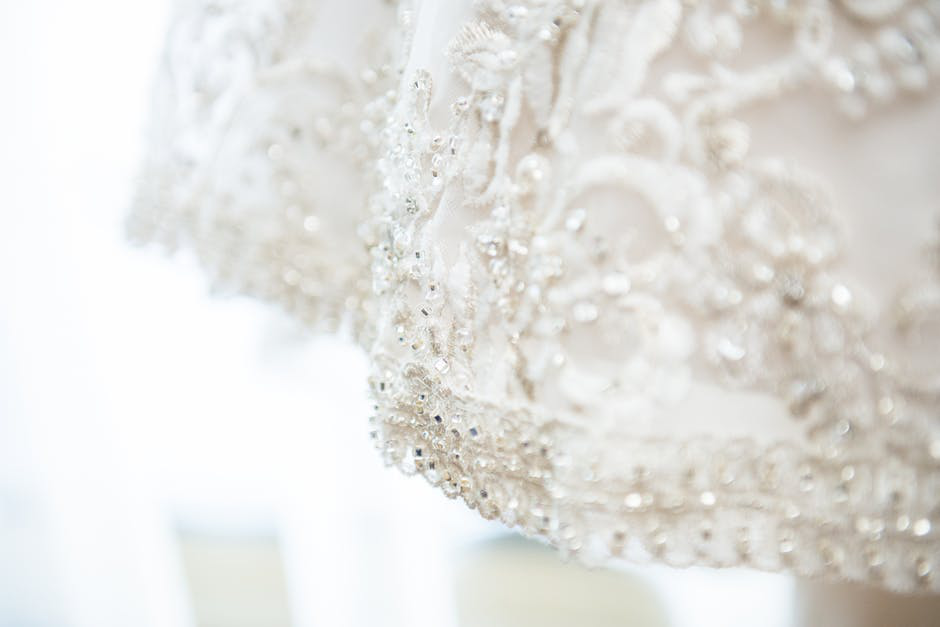 Unlike dry-cleaning, wedding grown preservation is something that should only be done by specialists. These people design treatment plans based on the fabric that the gown has been made of.
They also consider other details like the stitching as well as any stains. They make sure that they assess all of these factors before coming up with a plan.
Some dry-cleaners too offer this service but you might want to know all about their process before you opt for their services. Always go for dry-cleaners who use virgin solvents instead of recycled solvents.
This is important since the latter consists of various impurities which leave behind a bad smell in your dress.
Watch Out For Invisible Stains
Experts agree that the worst spills are the ones that you cannot see. Think of it this way, white wine dries clear however, the sugar particles stay behind. These caramelize over time and form dark brown stains which are tough to remove.
You might think that your dress is all good only to notice a stain a couple of months later. Heat also accelerates the process.
With professional cleaners you wouldn't have to worry about this problem since they thoroughly inspect the clothing before cleaning it. They can deal with all kinds of stains and design a treatment plan accordingly.
Keep the Preservation Box Sealed
Preserved dresses are usually stored in preservation boxes which are sealed shut. This keeps oxygen out and replaces it with nitrogen.
This is done to prevent oxidation which refers to aging and discoloration. Make sure that the seal is never broken. In case of damage, get it fixed as soon as possible.
Store the Dress in a Cool Place
After the cleaning the dress, you need to make sure it's stored in the right place. Keep it away from direct sunlight since it can turn the dress yellow.
Make sure you don't use plastic bags since they can lead to discoloration. Instead, make sure that the dress is stored in a cool place.
Need to get your wedding dress preserved? We can help. In addition to that, we offer a wide range of services which include dry cleaning, laundry and ironing. Contact us now at 305-754-6711.