Denim is considered to be one of the most versatile and stylish clothing materials in the world. It's served the fashion industry well for years—especially when it comes to jeans.
A denim survey showed that jeans remain the most popular clothing item in the United States, and rightly so.
In fact, statistics show that the denim jeans market is estimated to reach global retail sales of $129.8 billion by 2021.
If you love your pair of skinny jeans, you need to ensure that you take certain measures to make sure they don't lose their quality, look fresh, and last longer.
But what can you do to preserve the integrity of your favorite jeans? First, avoid washing them after every wear. You can easily wear your jeans at least 3–5 times before washing them.
Here are three key tips for taking care of your skinny jeans.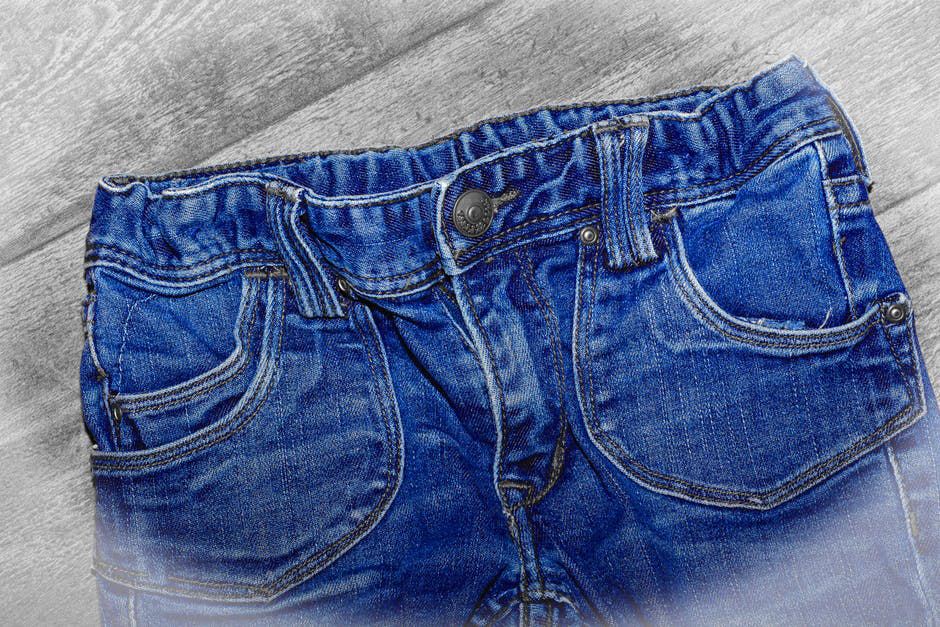 Set the dye before their first wash
When you're washing your skinny jeans for the first time, make sure to soak them in cold water. This will prevent them from fading and shrinking.
Also, add a cup of white vinegar and one tablespoon of salt to the water. This helps set the dye into your skinny jeans.
But before that, remember to turn your jeans inside out to avoid excessive fading and color loss.
Though faded jeans come across as a nice fashion statement, a good fade comes over time, rather than by washing the denim aggressively.
Wash them delicately
Whether you're opting for a hand wash or using a machine to wash your skinny jeans, you need to be extremely gentle and delicate with the process.
If you're using a machine, choose a moderate setting. If you're hand washing them, don't wash them too roughly, as that will ruin the texture of your denim.
Moreover, you must refrain from using hard chemicals and only choose mild detergents in order to preserve their look.
Do not put them in the dryer
You should avoid putting your skinny jeans in the dryer. Why? There are three reasons:
First, it's likely that they'll shrink, even on a medium heat setting.
Second, the spandex in your jeans will be affected and lose its elasticity.
Third, the garment can get torn and the threads at the seams can be stressed.
Therefore, you should always air dry your jeans. This will help you to prolong the richness of their color and prevent wrinkles as well.
Moreover, make sure to fold them with care to avoid creasing.
Looking for a reliable solution to take care of your skinny jeans?
If you're looking for laundry service in Miami, FL to take care of your skinny jeans, get in touch with us!
At International Professional Cleaners, we offer specialized cleaning solutions for your jeans.
We handle your denim garments with great care. We use a special cleaning solution in our wet cleaning process and then use the air drying method to dry off your jeans.
Finally, the garment is steam pressed and cooled before getting packed in waterproof packaging.
We also offer a wide range of laundry services ranging from same day dry cleaning, ironing to alterations and dress preservation.
To book our services, give us a call on 305-754-6711 or visit our website.