According to statistics, an average American family does 8–10 loads of laundry each week. You might be one of them; obsessively keeping your clothes clean and disinfected by doing too-regular laundry loads.
However, are you sure that you're not damaging your clothes by doing so?
If you're not sure or believe that the quality of your clothes deteriorates after each wash, it's important that you look into your laundry method and identify the problem.
Here are five ways you might be damaging your clothes during laundry.
You do not use fabric conditioner
Using fabric conditioner is an excellent way to prolong the life of your clothing.  It smoothens and softens fabrics and reduces the static cling that's caused by detergents.
Just like a hair conditioner helps to protect hair after shampoo, fabric conditioner also helps in protecting your clothes' fabric—at a fiber level—after the application of detergent.
Moreover, fabric softener has a potential benefit for people with sensitive skin. As a matter of fact, liquid fabric softener can help soothe eczema.
You use fabric conditioner on the wrong things
You might already be using fabric conditioning, but on the wrong things. Though fabric conditioner extends the life of your clothing, it's not fit for every garment.
For instance, your athleisure clothing—especially those with wicking powers—should not be washed with fabric conditioners.
Doing so will damage them. Furthermore, you should be washing them with cold water, inside out and along with other synthetics.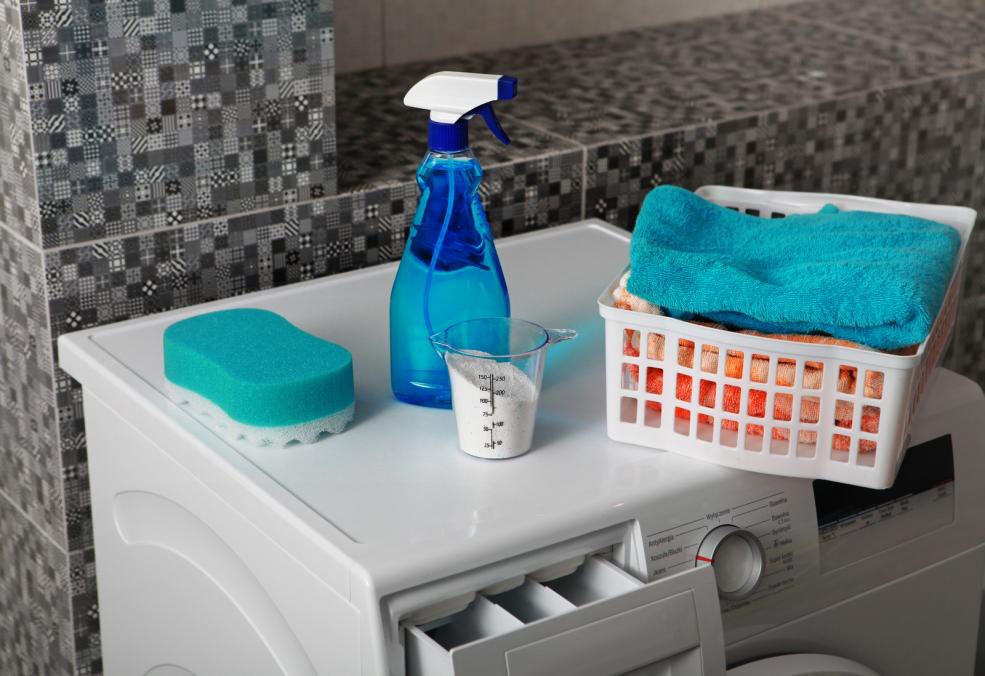 Not reading the care label
If you're not reading the care label—like most people—you're making a huge mistake. The care label, also known as laundry symbol, is there for a reason.
Always make sure to follow the instructions on the care label. It will help you know how to take care of a certain type of fabric when you're washing, drying, and ironing your clothes.
Using Too Much Bleach
You might be using too much bleach to remove stains from your clothes, which can be extremely harmful to your clothes
You should avoid using bleaches on your clothes; even color safe bleach can deteriorate the fabric and lessen the life of your garments.
In most cases, even hard stains such as blood and sweat can be removed without using bleach—unless they've dried over several days.
A professional laundry service provider will never use bleach to remove stains from your clothes—unless they're provided with specific instructions by their customers.
Washing in Hot Water
You might be using hot water during laundry. Washing your clothes in hot water is not a good idea—even for towels or spa products.
Most fabrics get damaged and deteriorate when exposed to high temperatures. It's always recommended to use cold water during laundry to extend the life of your clothes.
Looking for a reliable laundry service provider?
If you're looking for reliable laundry service in Miami, FL to take care of your laundry, get in touch with us!
At International Professional Cleaners, we offer specialized laundry services to our clients. Whether you're looking for wash and fold, spot cleaning, or hand cleaning, you can rely on us.
We offer an extensive range of laundry services ranging from same day dry cleaning, ironing to alterations and dress preservation.
To book our services, give us a call on 305-754-6711 or visit our website.